A busy international schedule provided a big boost to the profile of Chinese Taipei's men's national team in 2016, although many challenges remain for the region as they seek to improve their women's programs and deepen footballing ties with other nations.
Two years into his elected term, Chinese Taipei FA President LIN Yong-Cheng is heartened in particular by the performance of the national team under sometimes trying circumstances in the qualifying rounds EAFF E-1 Football Championship 2017
"Our goal (for the men's team in the Round 1) was to win all three matches, which we did. That really unified the team and gave a boost of confidence to our domestic players," he reflects.
"We knew Round 2 would be challenging as we had a last-minute managerial change. Mr. KURODA has been in Chinese Taipei for the last four years (as a head of the FA's youth program), so most of the players knew him well and were happy to see a familiar face leading the team."
"He's unified the team and is giving the coaches space to do their job, so I see a bright future for our men's national team."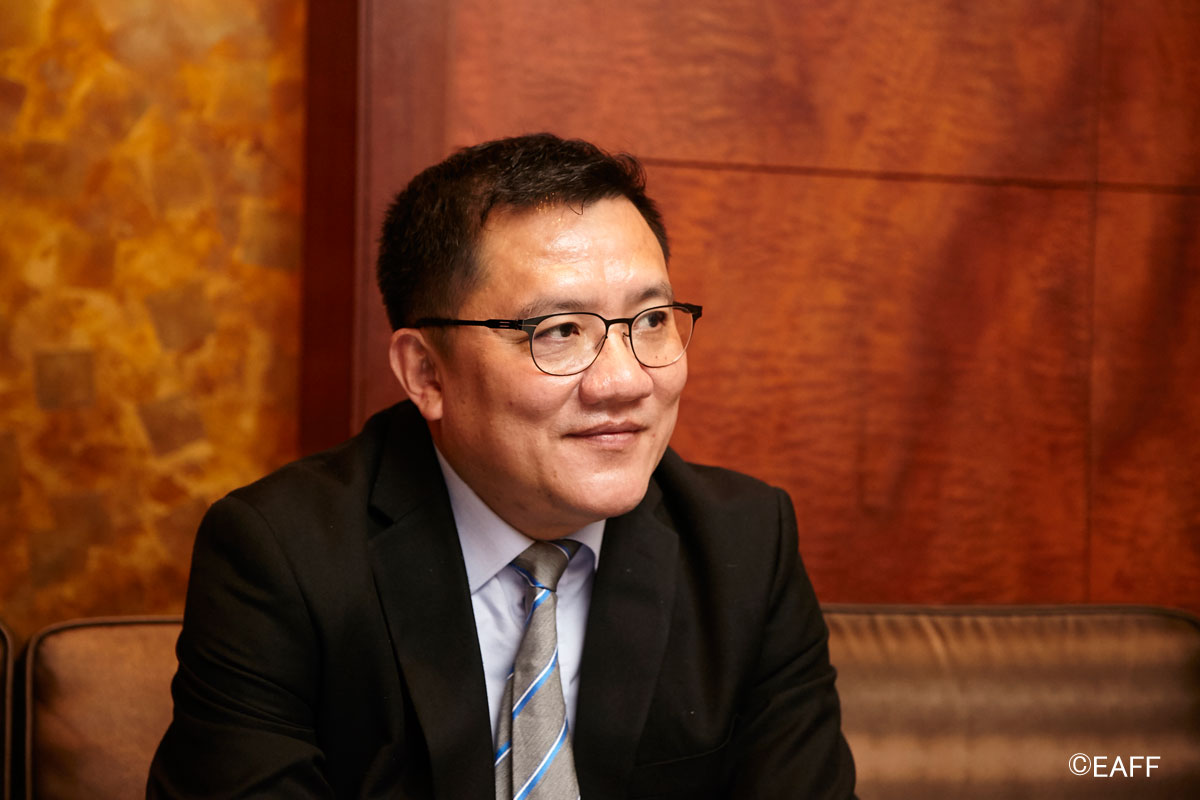 LIN readily admits that the women's national team, who finished second to a dominant Korea Republic, are struggling to make progress despite government funding which allowed the team to train together for a full year.
"About 20 years ago, our women's team was one of the top four in Asia. To get back to that level we have no choice but to focus on our grassroots development program," he admits, citing the lopsided 9-0 loss to Korea Republic in the deciding match at the Hong Kong Football Club.
"If we could create a semi-professional or professional women's league, the players would also have financial security.
"We are focusing on developing the youngsters, but also on helping those who have already finished the development phase. It would help a lot to have professional men's and women's leagues in Chinese Taipei but it's not easy. Here, even professional players are not respected as much as doctors or lawyers, so that is a big cultural challenge we need to overcome."
As the men's team look to qualify for the AFC Asian Cup UAE 2019 following a successful playoff victory against Timor-Leste in October, the CTFA are also taking steps to improve their standing in the region through cooperative agreements and hosting international tournaments.
"We're optimistic about the Asian Cup, though of course it will depend on the draw," says LIN, who stresses the importance of international exposure.
"Football is the most popular sport in the world, so through the growth of Chinese Taipei's national teams I would like us to get more visibility worldwide, while of course not forgetting our commitment to our grassroots programs.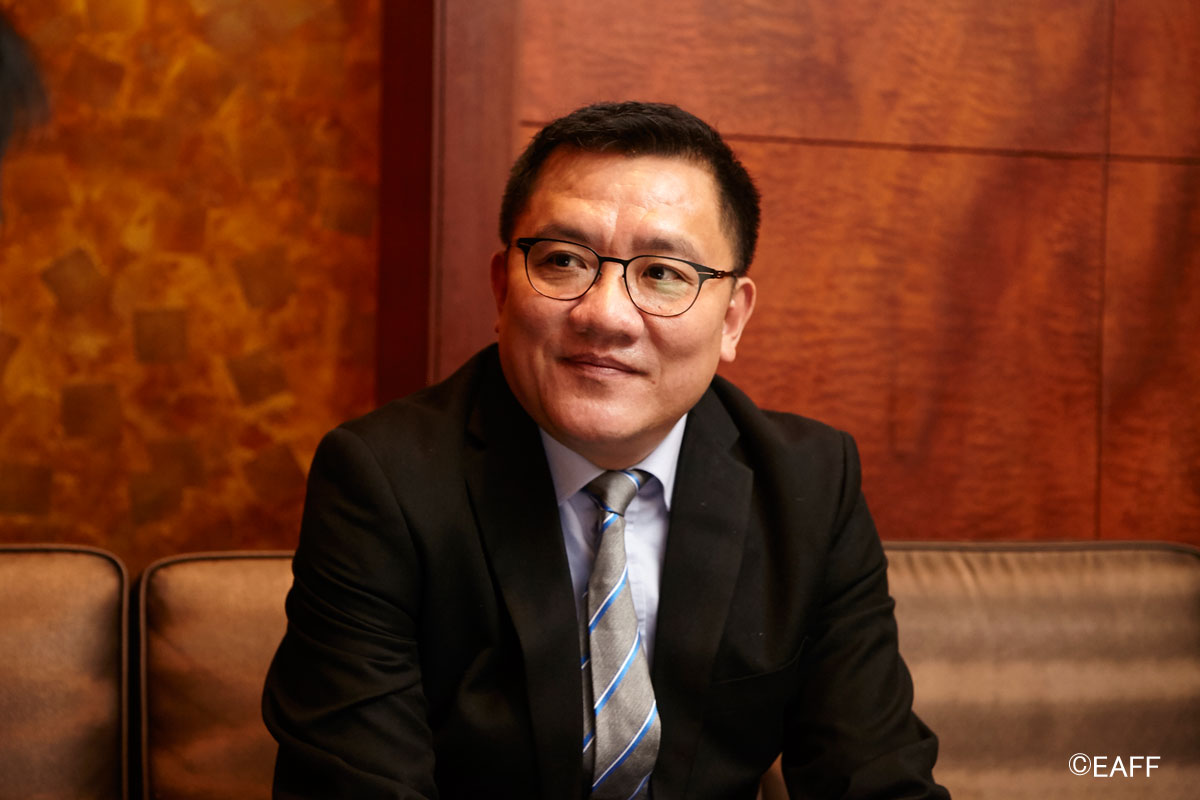 "I want to work closely with anybody involved with football in Chinese Taipei, from the development level to the national team, and I want my staff to put the same care into their work, at every level. We need to be like a family."